Myths, Promises & Threats:
Generative AI for the Enterprise
Our latest ebook explores Generative AI's impact on modern business. Discover its true potential, dispel myths, and uncover opportunities, whilst gaining insights into risks, rewards, and strategies for success. Download the ebook now to unlock the possibilities of Generative AI for your business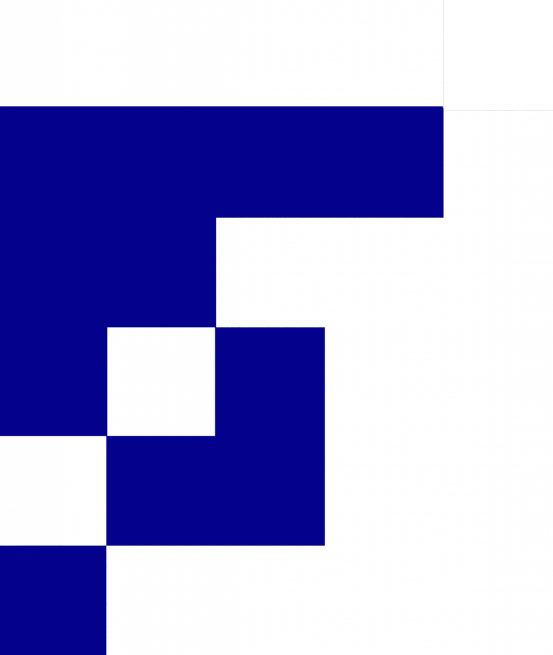 Meeting the Challenges
01
How will your business manage the rising tide of data?
Big Data is growing exponentially; doubling every two years…
02
Are growing data silos a problem for your business?
Manual data processes are time consuming; as your data volumes grow, impenetrable silos persist.
03
Do you need real-time insights to stay ahead of the game?
Analytics today focuses on review of past events rather than predicting what's next.
04
Is Dark Data management holding your business back?
Dark Data may hold the key to value creation but unchecked, it can put you at risk.
05
Are you struggling to find the time to leverage real insights from your data?
Data analysts spend most of their time just finding the right data, leaving little time to develop those insights.
06
Is handling Big Data a problem rather than an opportunity?
Today's data tools are not fit for the task, leading to bottlenecks and missed opportunities.
07
Is your data map impossible to navigate?
Information today is spread across applications and geographies, making it difficult and slow to utilize.
08
Are you looking for a unified approach to access your information?
Working across multiple systems leads to an incomplete and often incorrect data picture.
09
Is your organization's data successfully democratized across teams?
Automatic data curation effortlessly equalizes your data for accurate decisions without barriers.

HOW WE CAN HELP
Metadata is inefficient, but with expert application it can impart invaluable business insights. Praxi Data's patented matching engine coupled with our curated data libraries provide the missing piece of the puzzle for true enterprise data discovery.

Discover the Best Quality Source Information, Securely.
Testimonials
"If this project is successful, we can make significant strides in achieving DMHRSi timecard accuracy for our clinicians coupled with reinforcing their focus on patient care - with potential for replication and implementation at hospitals and clinics across the DOD."
60th Medical Group - Travis Air Force Base 
Break down your data silos and release their value 3x faster. Discover why automated expert curation is the missing link in your data chain.

OUR SERVICES
Save years of painful manual curation with the largest pre-built expert library of data discovery and curation models.
Scan all your data platforms and silos to provide a single interface to search and understand data relationships.
Automatically surface deep insights from structured, semi-structured, un-structured and API-based systems.
How We Work
While there are IP protections for the data profiling and matching, the novel approach is to pre-create an archetype for relevant business data. We call this a model, and the collection of these is called the library. Praxi Data can deploy pre-built discovery libraries that your business can use to unlock data. This enables you to search across all of your data with any coding standard and run our Machine Learning algorithms to discover the best quality source information, securely. And the 'best' part, our solution doesn't require the same level of instruction or training as legacy products, so with Praxi Data's solutions you can get started with automating understanding from day one.
It Starts With the Right Data
Partners